Hey! I'm Ivan B, and welcome to Country and a Half! 
I'm glad you've stumbled upon my website.
Hope you'll enjoy exploring it as much as I enjoy writing it.
Two of my biggest passions are food travel and cultural experiences, and I also enjoy writing about them so you, the reader / vicarious adventurer can have a taste of my perspective on food, travel, and life in general.
No matter where you come from, or more importantly, who you come from, I believe we can find common ground in experiences that we mutually cherish, and learn from experiences in which things didn't turn out as we expected.
Then we laugh about it over a beer or three.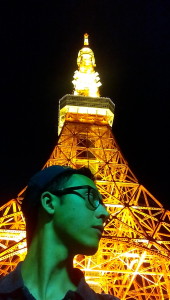 What is Country and a Half?
Great question!
The name has two main meanings:
Country refers to my hobby of travel and exploring the world, be it through culture, language, sightseeing, and mmm… food.
The Half refers to me. I come from a mixed-race background. Half Ukrainian-Canadian, half-Chinese. Perogies and dim sum are honestly God's gift to the world and I stand firmly by that opinion.
These two things colour my experiences when exploring different countries. A theme of this blog is how race and culture affects how you experience the world and how it experiences you. Coming from a diverse country and having a multi-cultural background can give you quite the culture shock when you travel in countries where most people look the same and speak the same language. I believe all backgrounds are unique, and I want to share with you how my background affects my adventures so you can see how different, or how similar, or how downright weird and funny it can sometimes be.
I hope to inspire you to travel somewhere, eat some good food and really step out of your comfort zone. Find your voice. Find your passion. Set a travel goal and work towards it.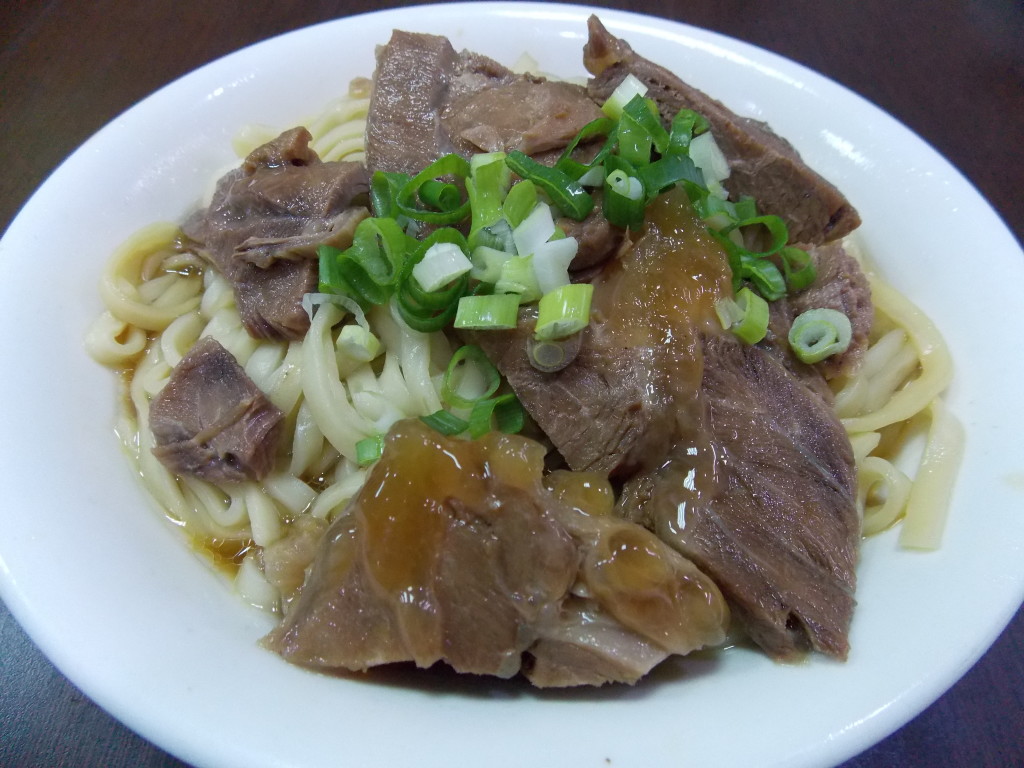 A little more about me…
I was born and raised in British Columbia, Canada, one of the most stunning (and rainy!) places on Earth.
Having never left North America, in 2012, I decided to travel to South Korea to meet up with some friends. Needless to say I was floored by my experience and didn't want it to end. When I graduated from the University of British Columbia in 2013, I signed up to teach English in China for one year.
After feeling fatigued with my job, I decided to return to Canada for one year and took up a job at a grocery store. I met a lot of cool people from a huge variety of backgrounds which certainly changed my perspective on things. Though I enjoyed my time there, I had an urge to go travel again, which brought me back to China, my current home base for jumping off to foreign lands.
I currently work as an English teacher and travel whenever I can. I also try to eat local as much as possible, to bring you new things you may have never tried or even heard of. You will quickly be able to tell that food is an undeniable passion of mine.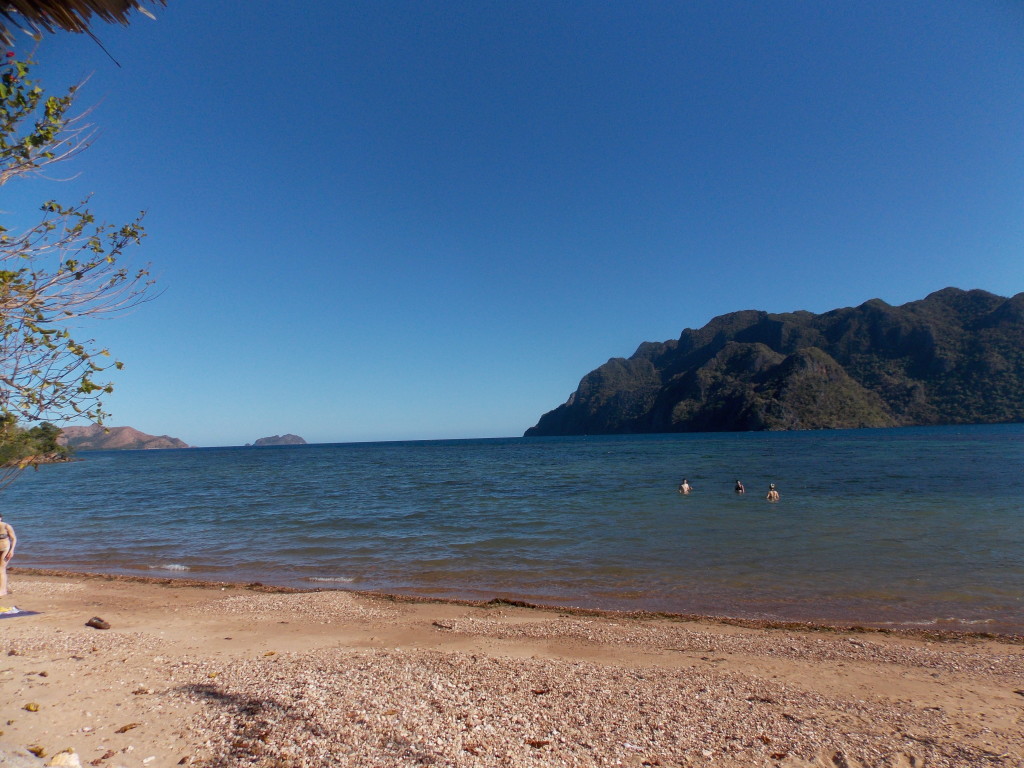 Don't wait! Start exploring the world by exploring my website.
Thanks for reading. Happy eating and happy travels!
-Ivan B